VooDoo Hoodies from Voodoo Hoodoo Records
We specialize in crafting high quality hoodies that'll make your soul shiver.
With our customization options, you can create a one-of-a-kind masterpiece that's as unique as you are.
VOODOO Apparel
Regular price
Sale price
$54.95 USD
Unit price
per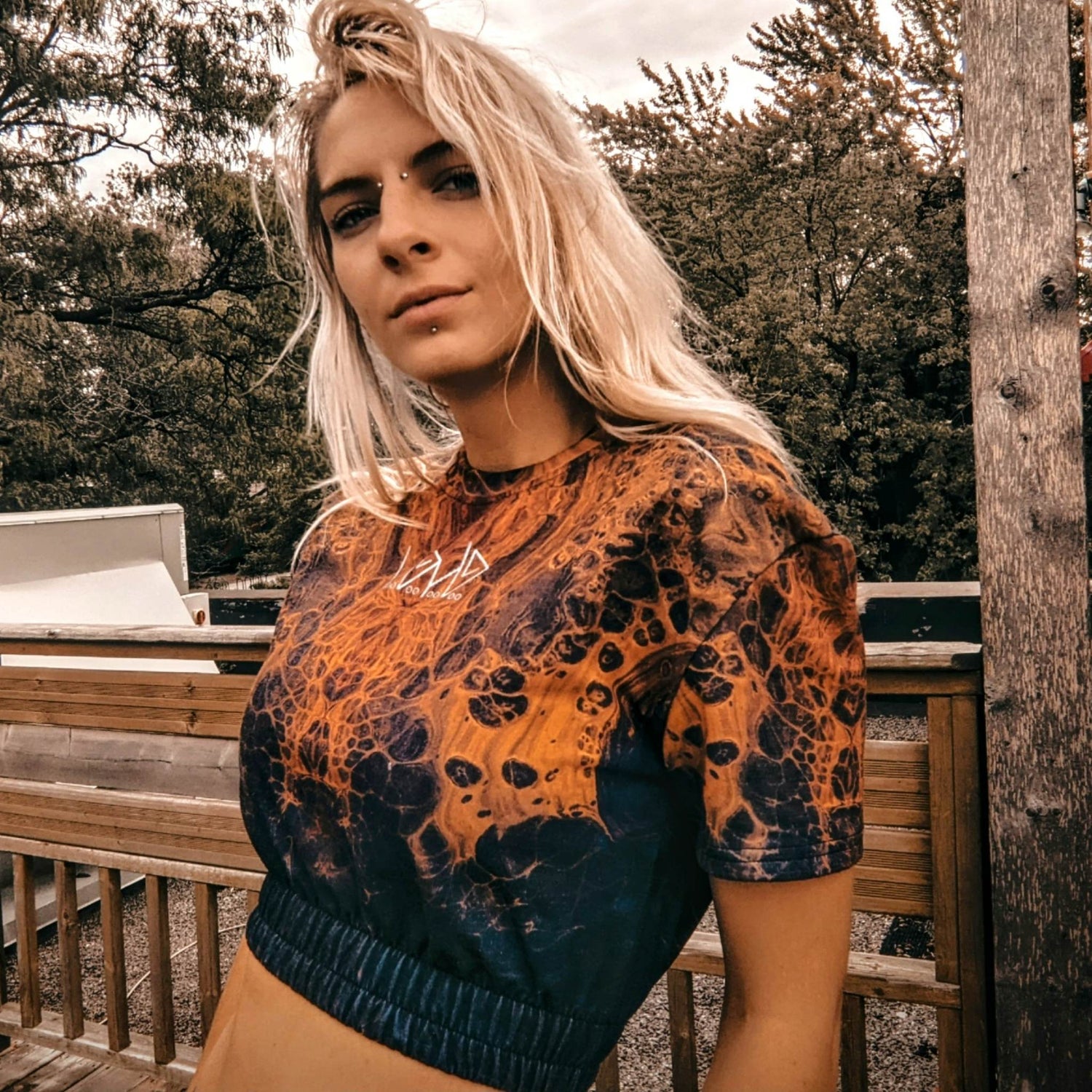 FRACTAL FLUID Collection
Get mind-bending style with our eclectic ensemble of psychedelic apparel! Our deliriously daring designs and high-quality materials will make you feel like a cosmic chameleon.
What's more, we offer custom and personalized designs to make sure you have the absolute freshest threads around. So come take a trip with us and immerse yourself in the hues of the universe!
SHOP COLLECTION
NEW Products
Check out our latest arrivals of psychedelic-inspired clothing, with a focus on cozy and stylish hoodies and cloaks. We constantly update our collection with fresh designs and unique prints that reflect our love for mind-bending colors and trippy visuals. Shop our NEW products and upgrade your wardrobe with a touch of psychedelic flair.
2TheCORE | Hoodie
Regular price
Sale price
$67.95 USD
Unit price
per
Sale
Sold out
Share
View full details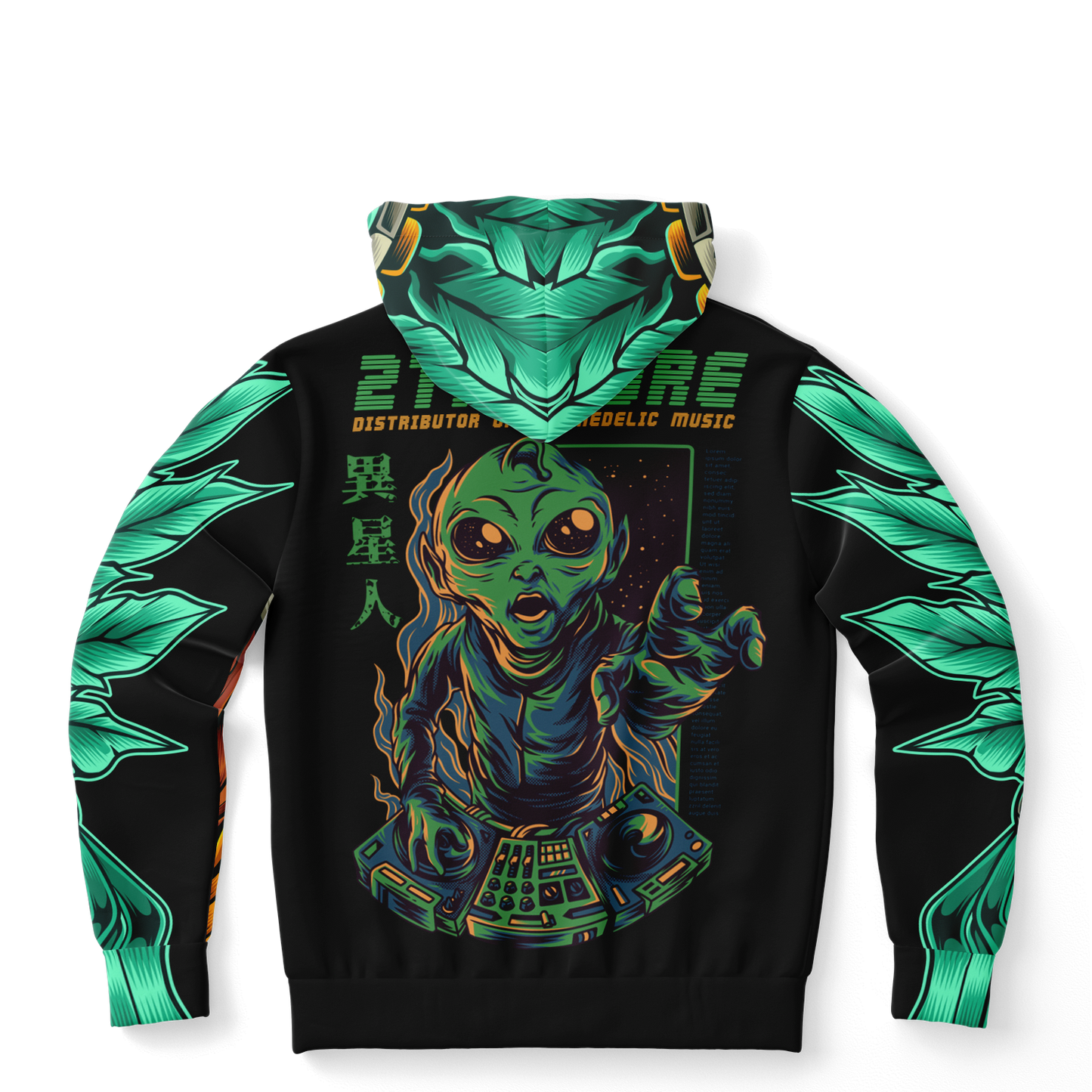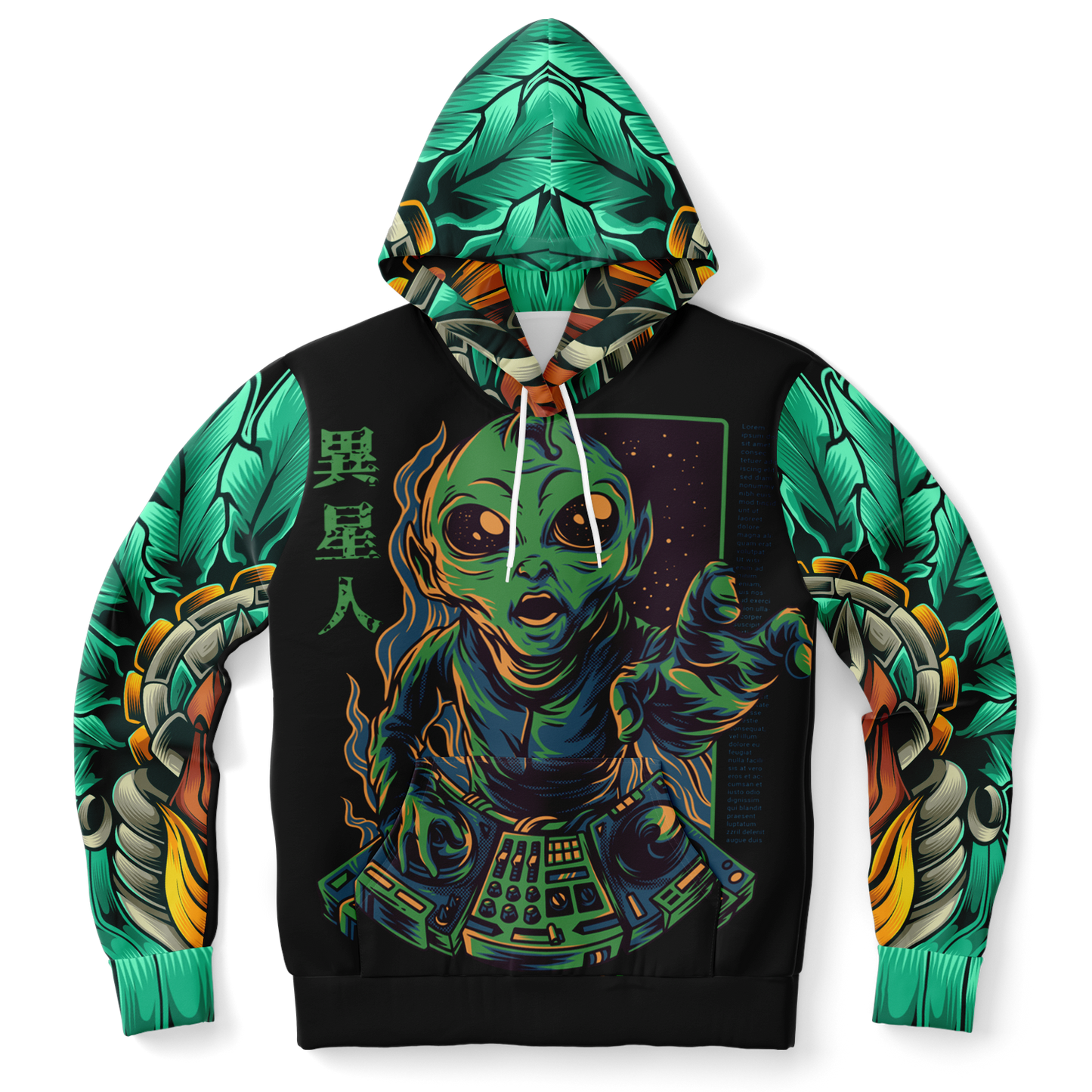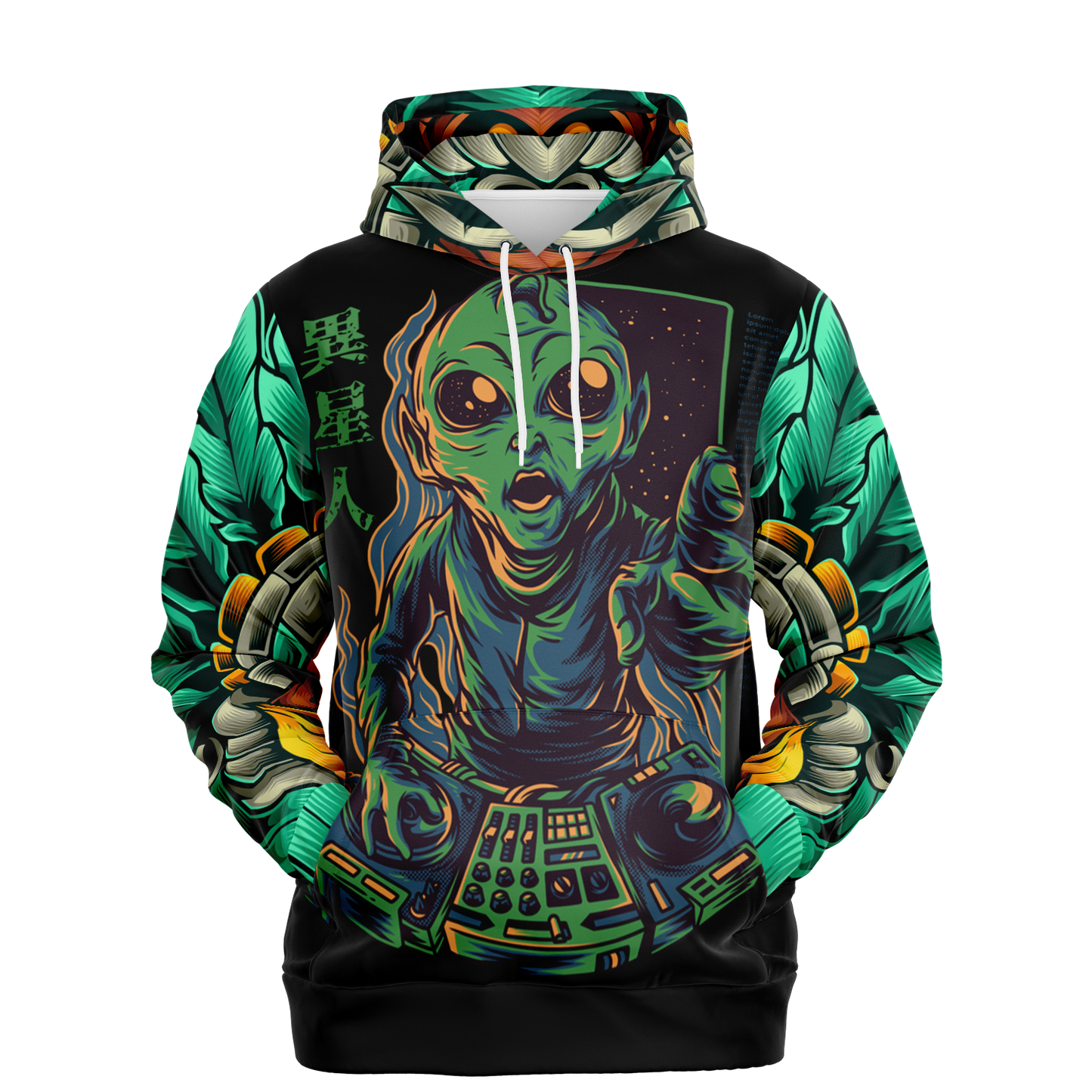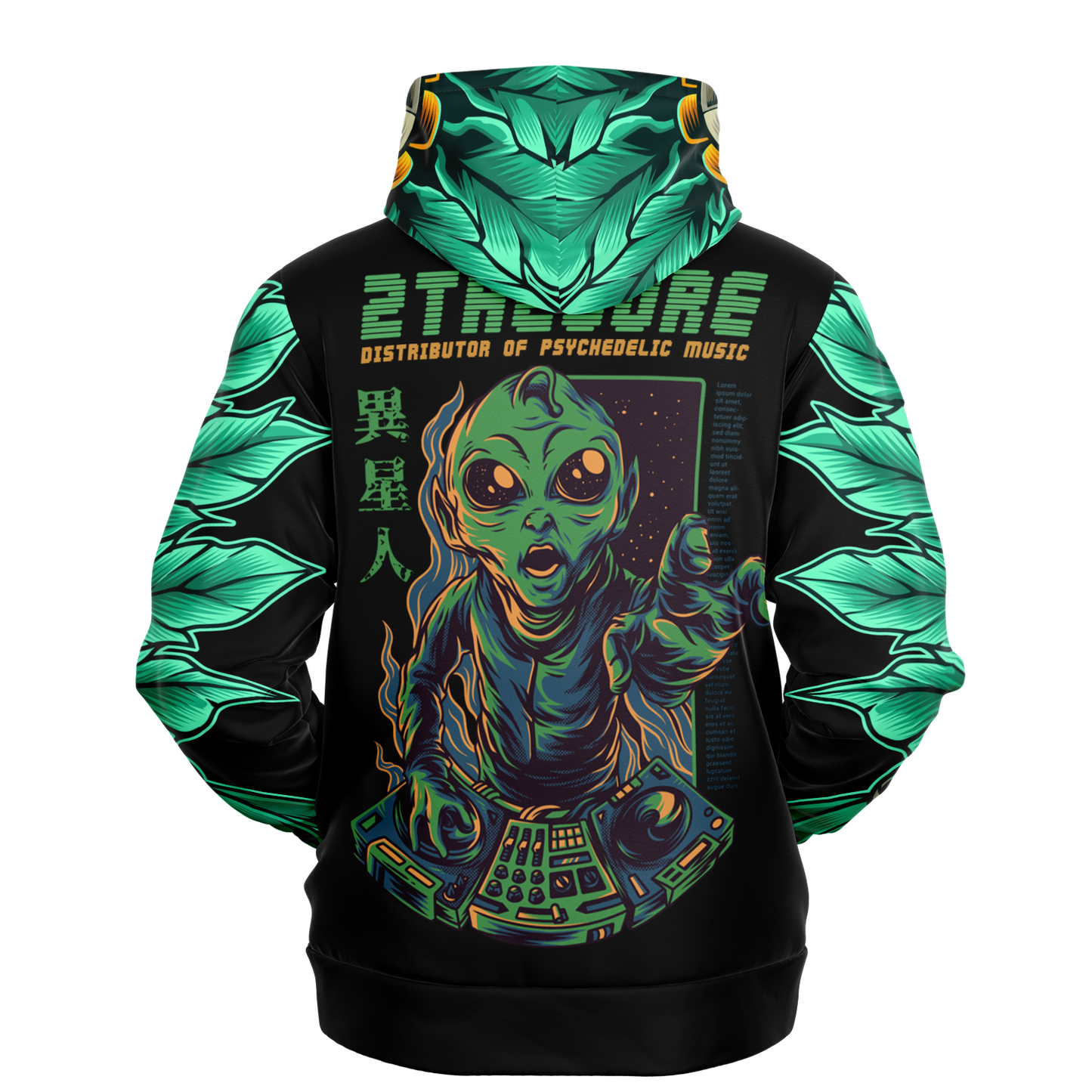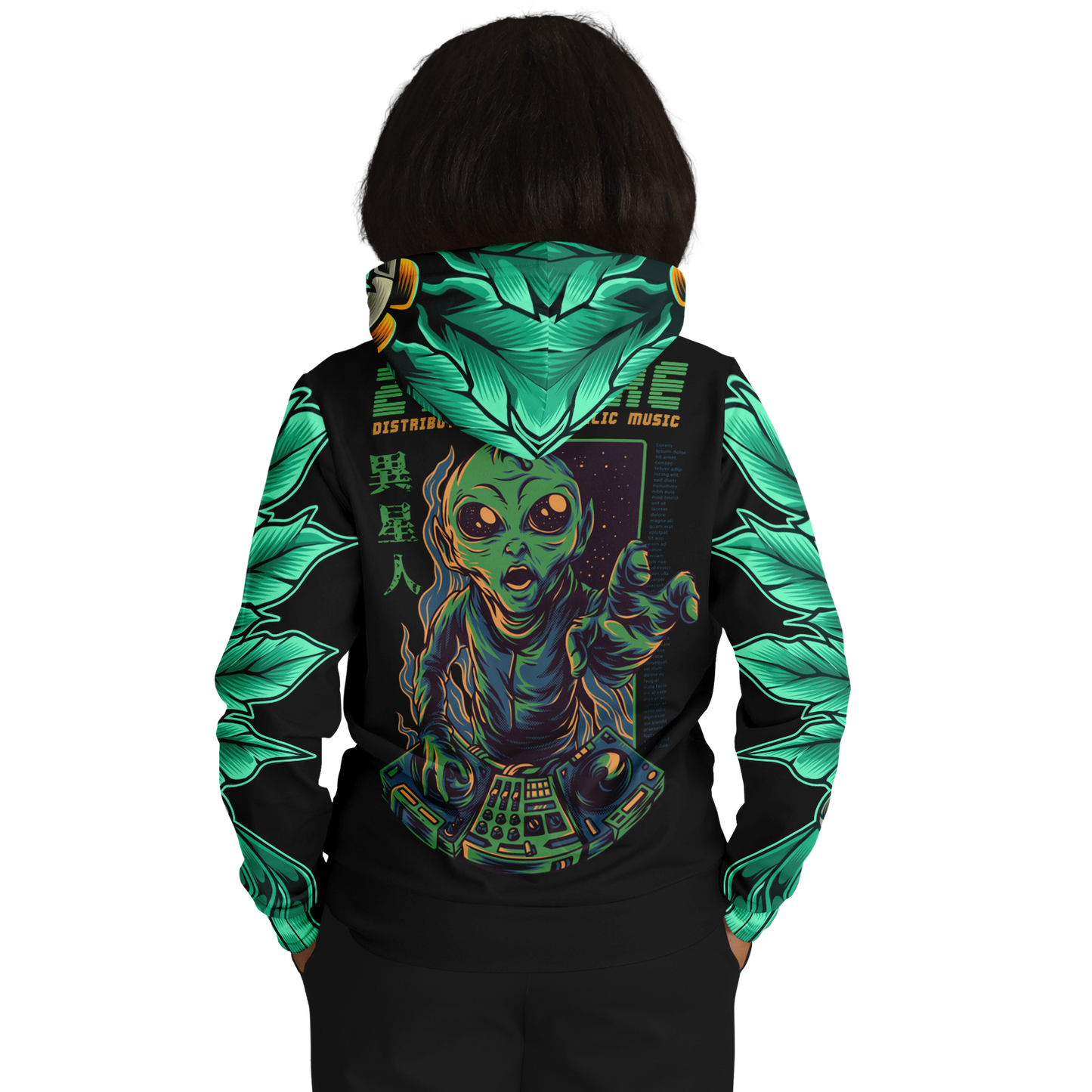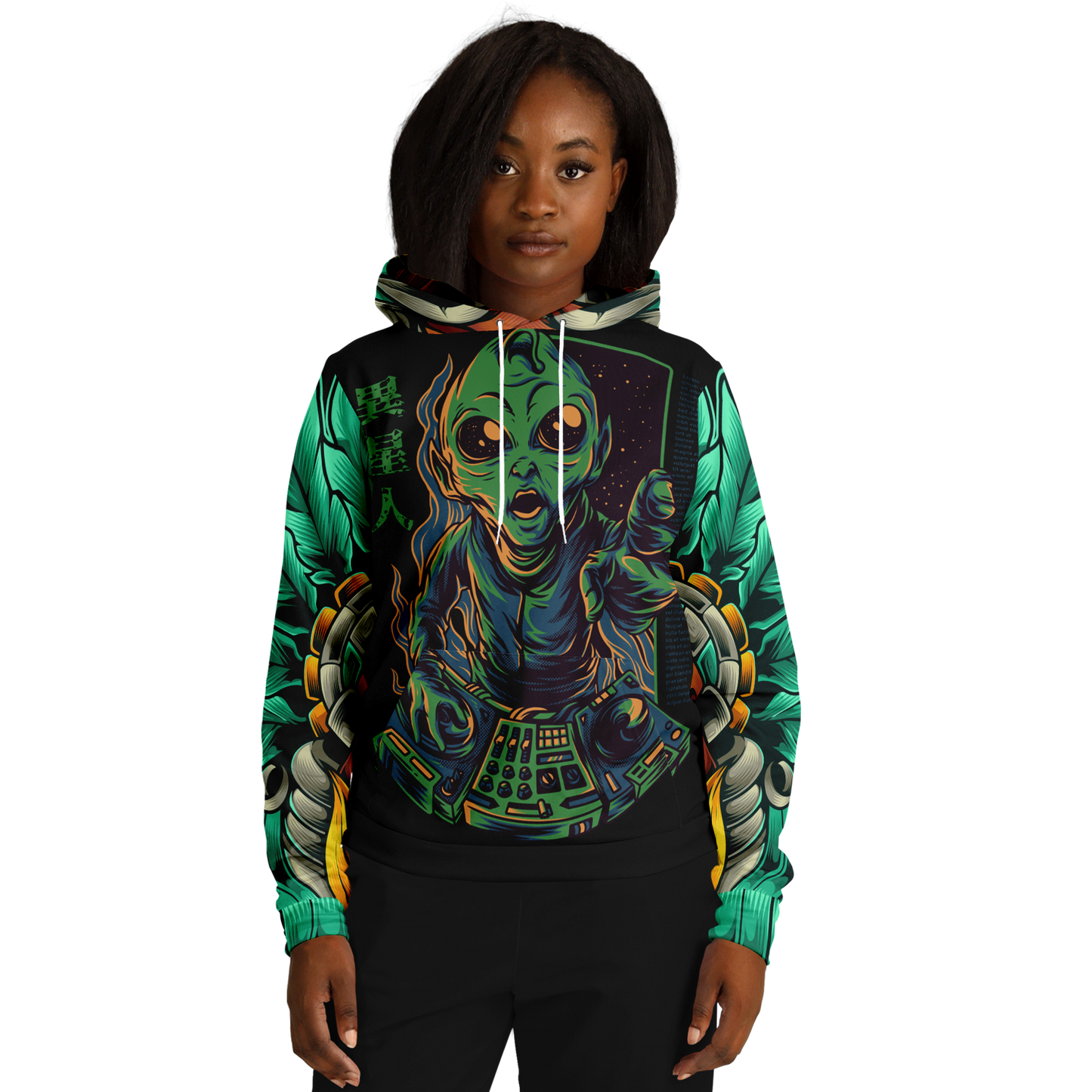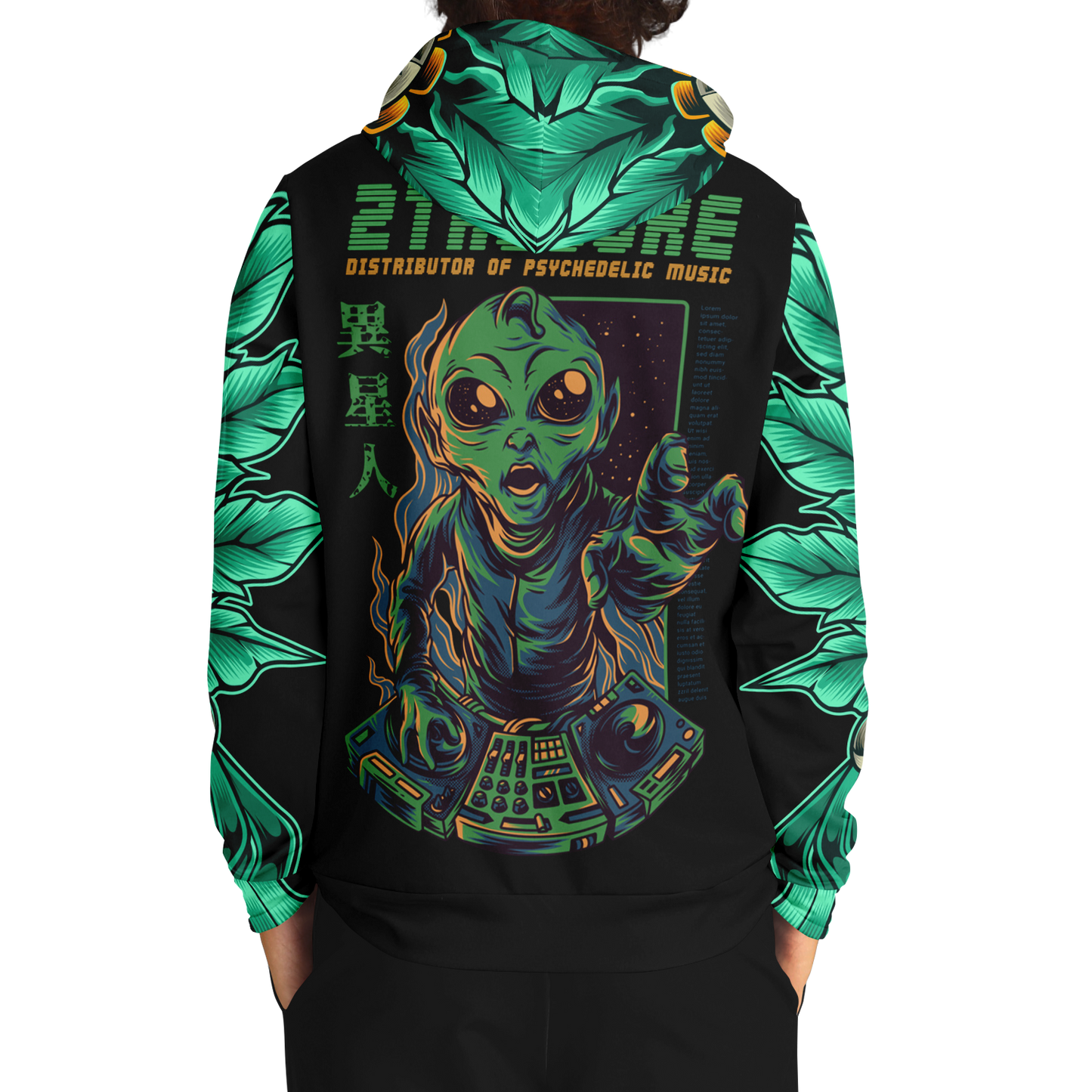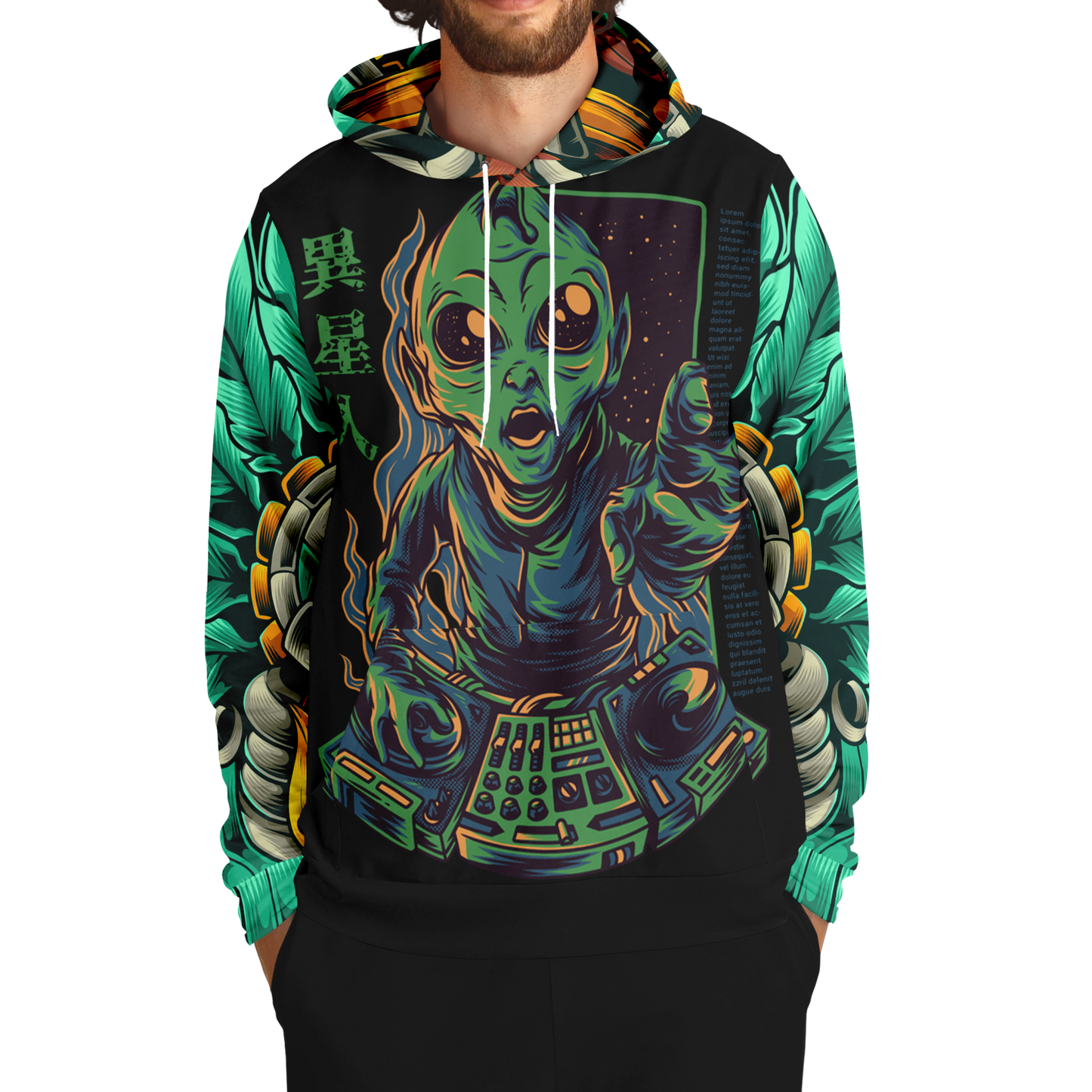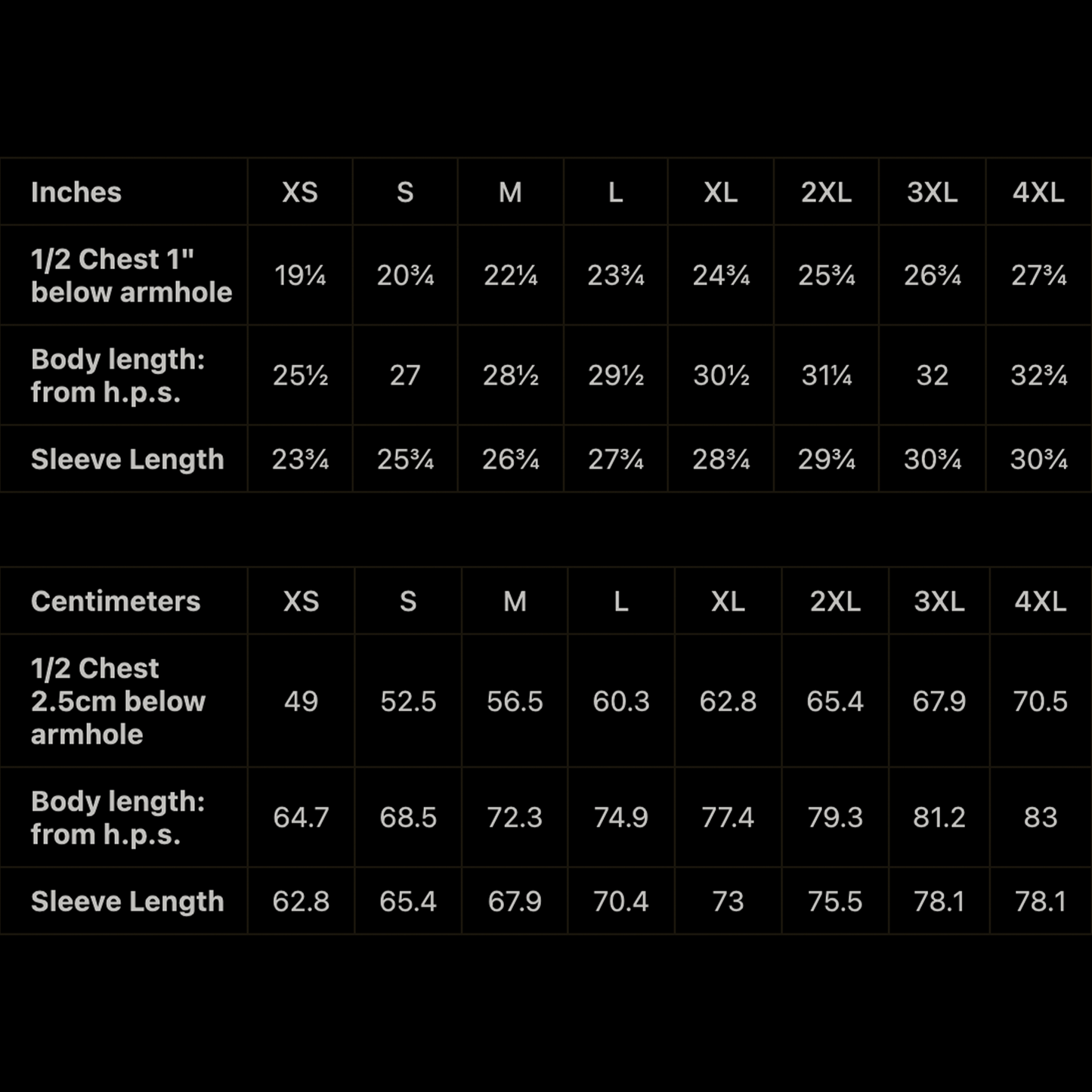 VOODOO HOODIES NEW COLLECTION | Oficial Video